Strategic Branding for Optimized
Growth.
Brand your business with a strategic foundation.
Effectively reach your target market.
Grow quickly and easily with a clear message.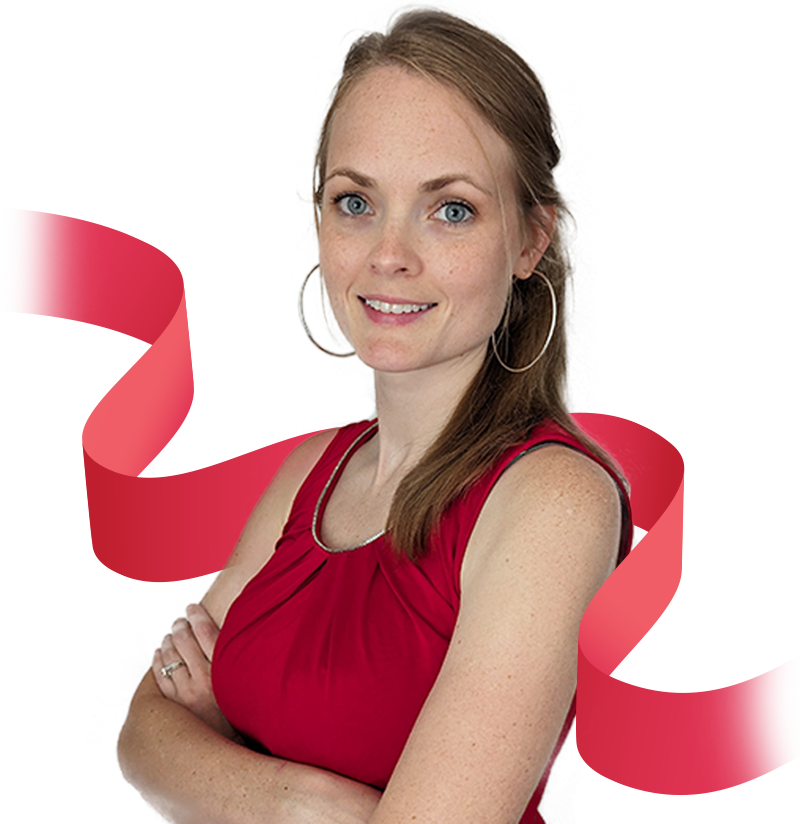 Wondering how to create a brand that works for your business?
Are you losing out on customers because it's unclear what you offer?
Is your brand lacking in key areas like design consistency and utility?
Don't slow down your business growth and miss out on your customer potential. Instead, build your brand the strategic way! 
Get a complete brand that works with and for your business – a memorable and recognizable brand that catches the eye and works to win the hearts and minds of your customers.
A Brand Begins with a
Strategic Foundation,
not just Design
Implement your brand easily and effectively across your market.
Logo Branding.
Your brand should work with your business, giving it a consistent direction and plan to follow, enabling your business to easily grow at a fast rate.
+

Brand Strategy Guide
+

Logo & alternative mark
+

Brand Style Guide
Print Branding.
Your brand should communicate with your customers in a clear, consistent way eliminating confusion, building trust and creating customer loyalty.
+

Business Cards & Stationary
+

Media Kits
+

Marketing Collateral
Web Branding.
Your brand should command the attention of your audience and should provoke action by accurately showcasing who you are and what you offer.
+

WordPress Websites
+

Facebook Page Set-up
+

Mailchimp Email Templates
Brands I've worked with
(this could be you↓)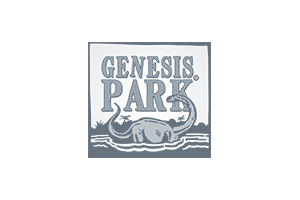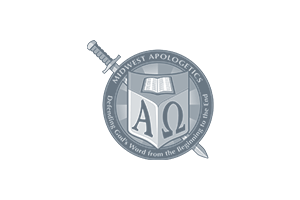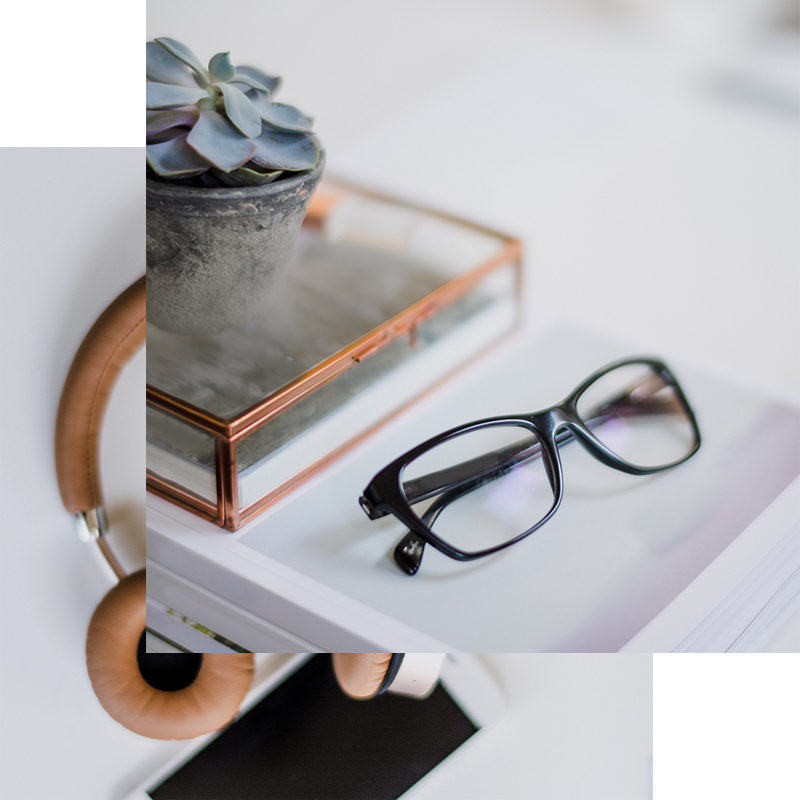 Reach your branding goals with me guiding you along the way in

3 simple phases.
1. Free Brand Consultation Session
Uncover your brand's primary goals and needs to reach your target market through my branding questionnaire.
2. Research & Design
Develop a brand that works for your business with a strategic foundation laid out in a comprehensive Strategy Guide followed by designing the logo and brand style.
3. Implement Brand & Grow Your Business
Watch your brand grow as you effectively implement your brand with clarity and visual consistency cultivating a recognizable brand your audience will love and trust.
I have the privilege of working with a variety of businesses every year. I  enjoy enabling my clients to show up with confidence in their industry with the foundation they need to seamlessly implement their brand towards success.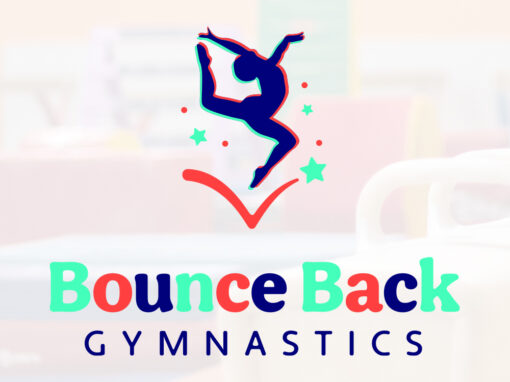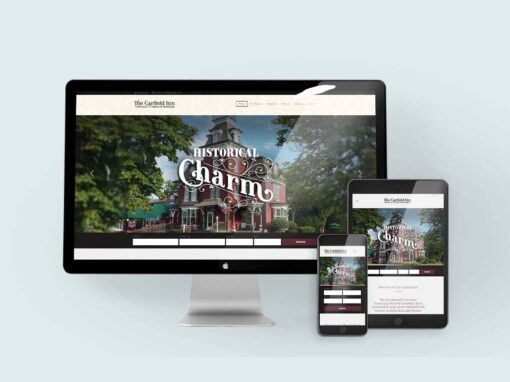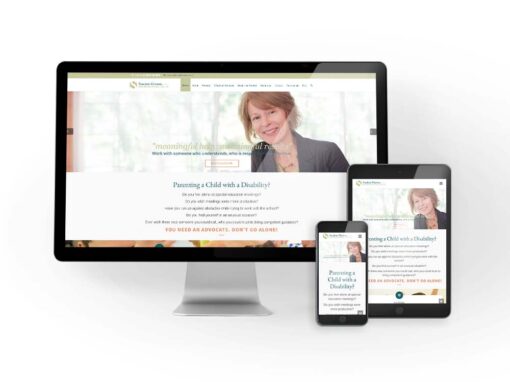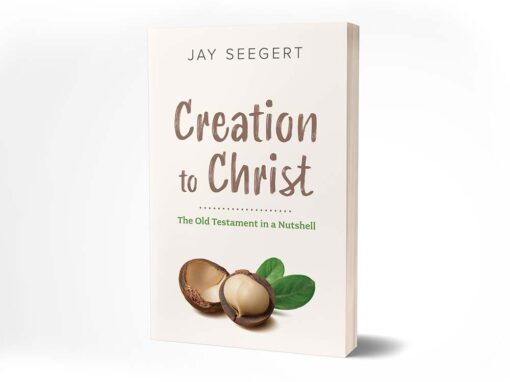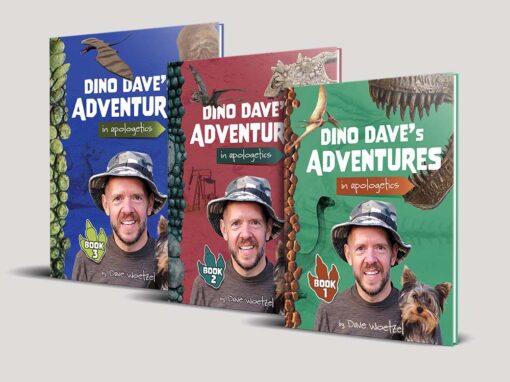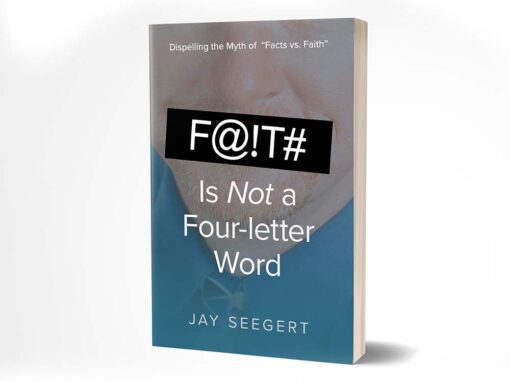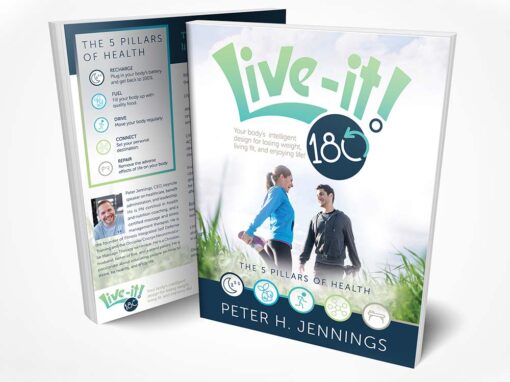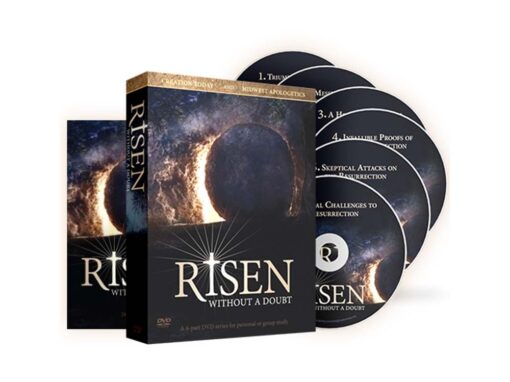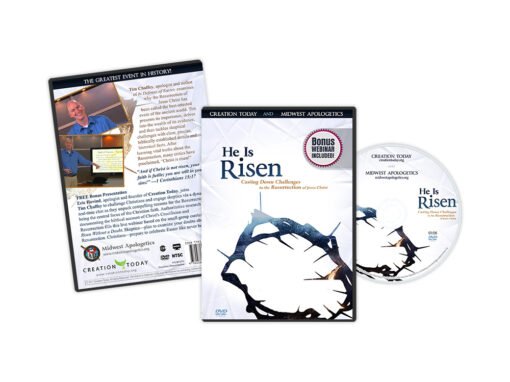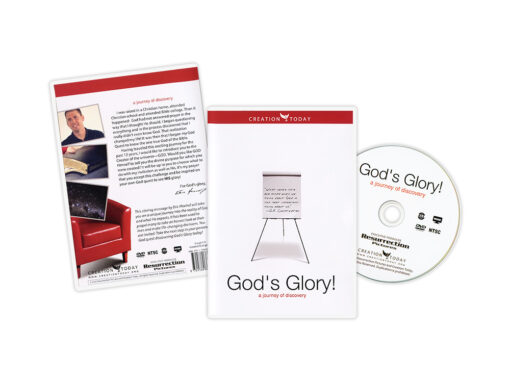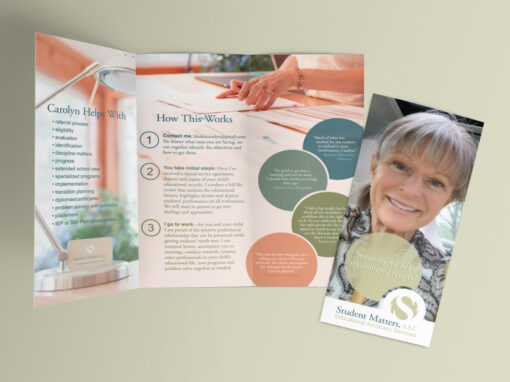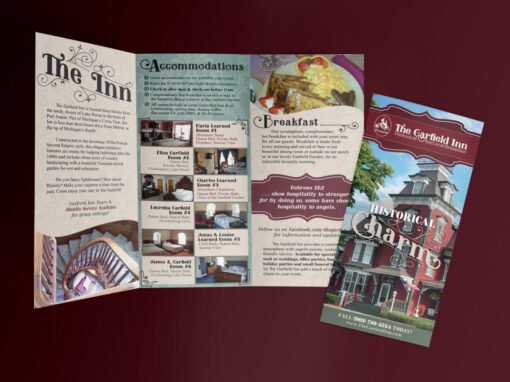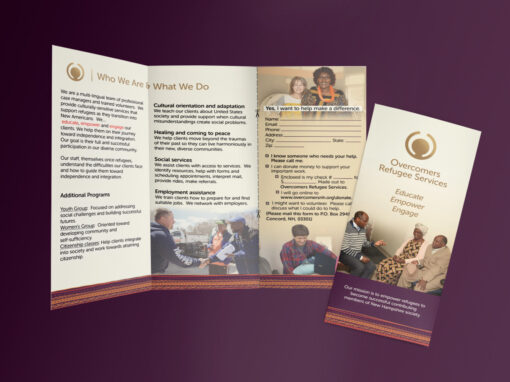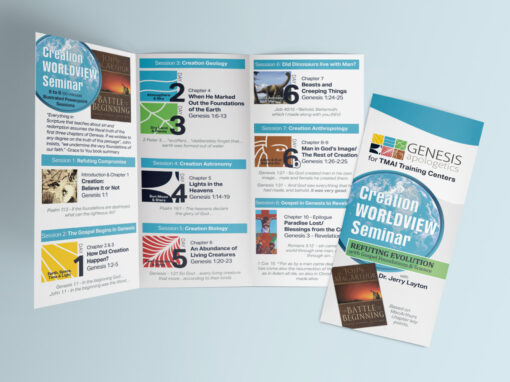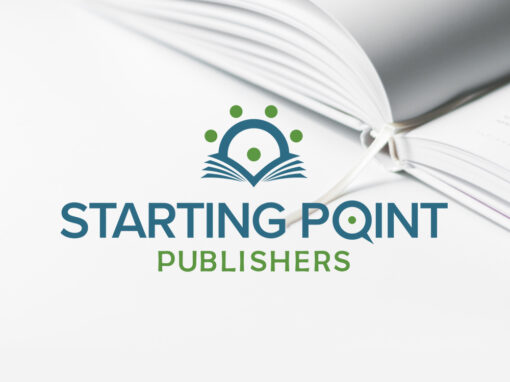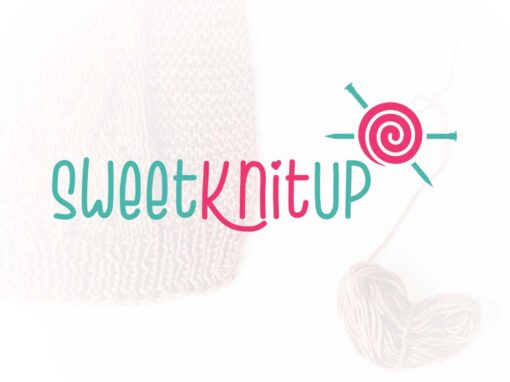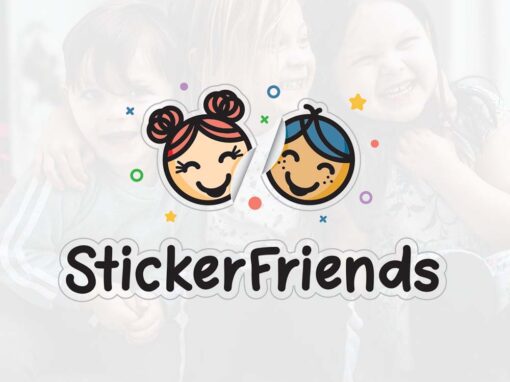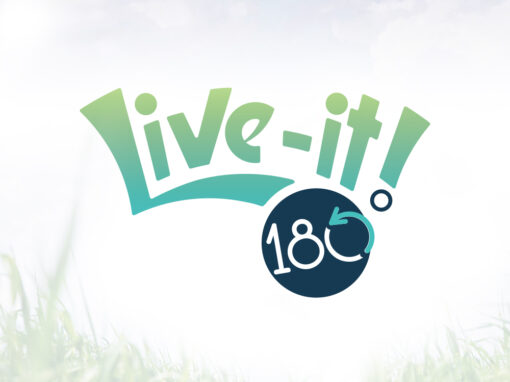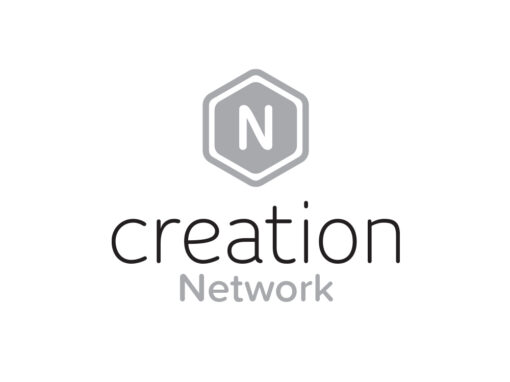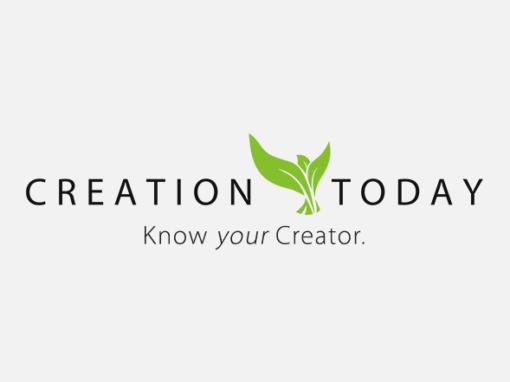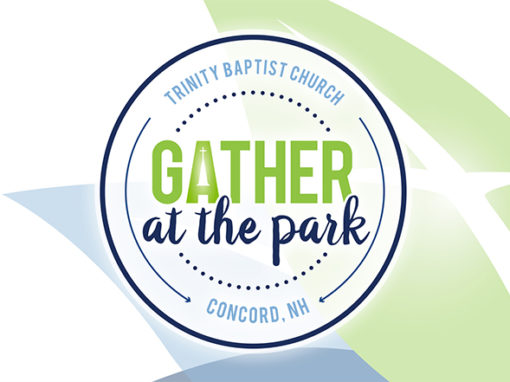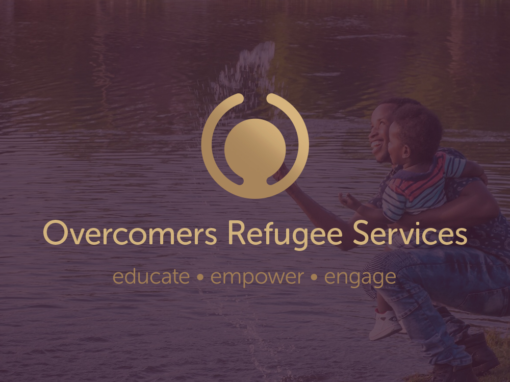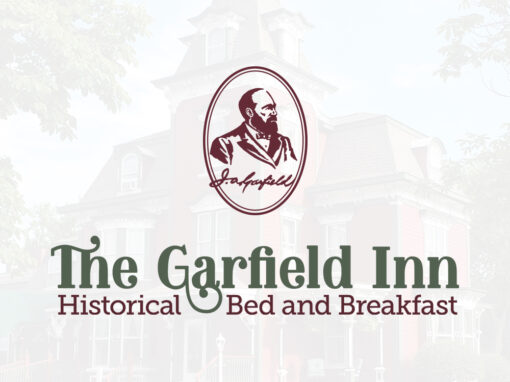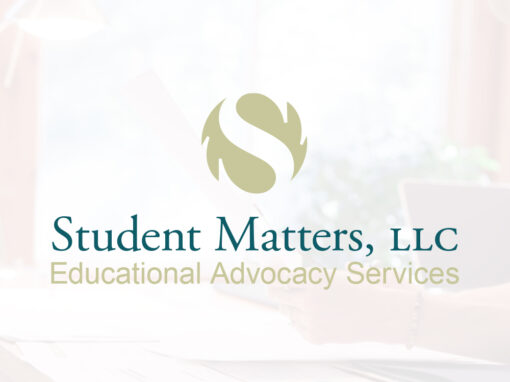 From my fabulous clients!
The best gift is a referral from you!
"I have never had the privilege to work with a graphic designer that has as much talent as you do. I am continually blown away at your ability and the speed at which you work. You truly are a blessing."
"If you want good graphics work done, don't use Kaylee, because she only does GREAT work!  She is very creative and comes up with designs that are extremely appealing and outside the ordinary. She's great to work with!"
"I never could have done the scope of what Kaylee did, on my own. Kaylee has a talented eye for this stuff. She created a clean professional look that captures the image of my business." 
"Kaylee's work is second-to-none. Her creations are fresh and engaging, and they capture the essence of the message. Kaylee is a delight to work with, and I hope she'll be involved in some of my future projects." 
I'm here to serve, empower and help YOU
create a positive impact with your business.
+ One-to-one Service. Work directly with me, Kaylee Kelso.
+ Knowledgable and growing with 11 years experience so far.
+ Undivided attention. I only take on a few client projects at a time.
+ I care about your results.  Your business is my business.