Growing Businesses
one Brand at a time.
Hey there!
I'm Kaylee Kelso, designer and brand strategist. I started Kay Kelso, LLC to help business grow and make a positive difference in the world.
I help build brands the – strategic way – visually timeless and foundationally sound. My process brings clarity and focus to businesses in three simple steps giving them the framework they need to grow faster and easier, winning the hearts and minds of their customers.
My strategic thinking, memorable logos and winsome visual assets will ensure your brand looks attractive and professional for years to come.
Contact me for you next design project.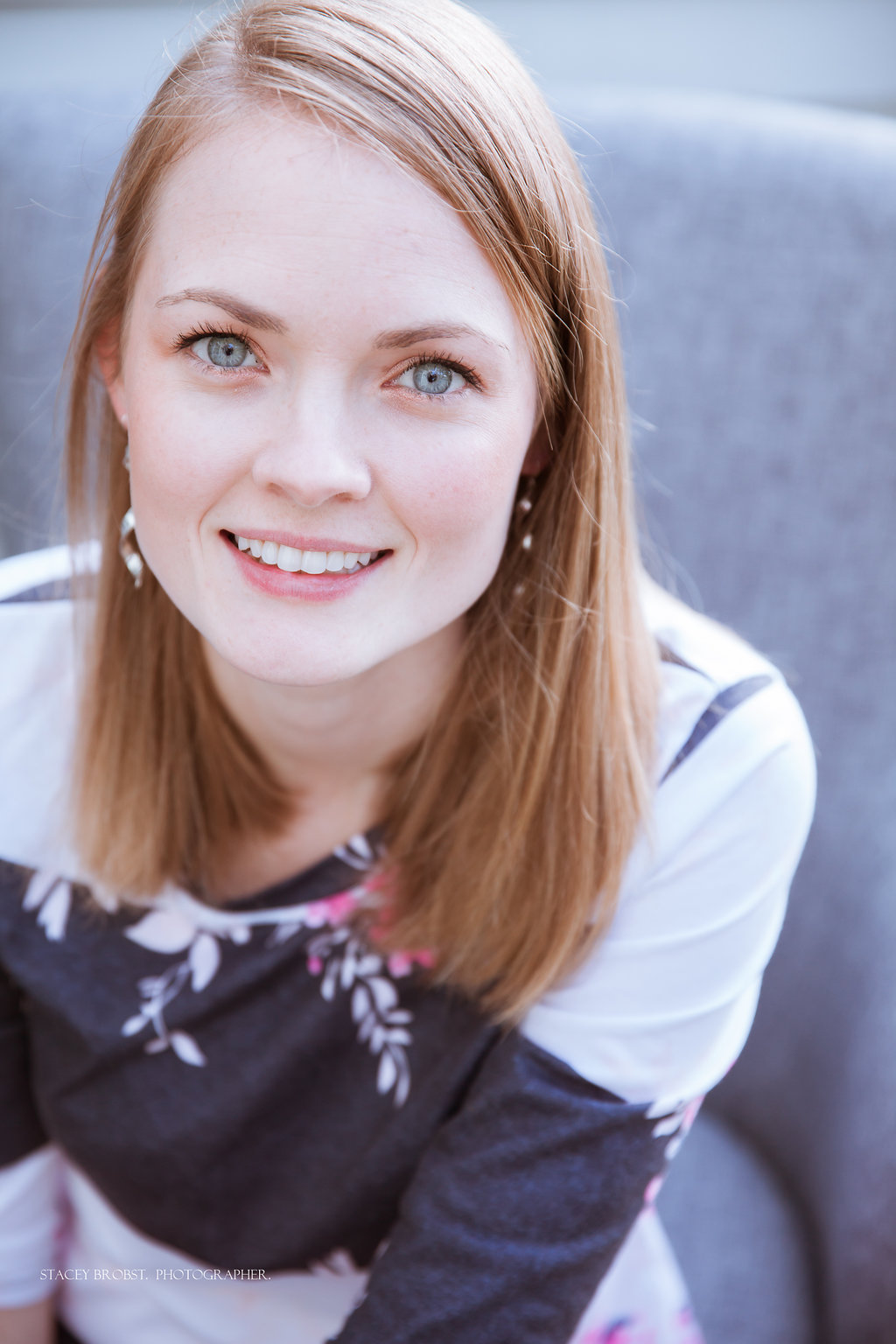 Kaylee Kelso is owner and brand strategist at Kay Kelso, LLC where she is committed to bringing a valuable design experience to individuals, start-ups and businesses, no matter how big or small, through strategic planning and custom design. Services include strategic guides, logos, print materials, WordPress websites and more.
Living just outside of Lafayette, Indiana, Kaylee works with businesses all over the United States while managing her first role as wife to her college sweetheart and mom to her energetic trio. 
"I believe every business needs a clear brand. Consistency is key and having a strategic plan is the best way for optimal growth." -Kaylee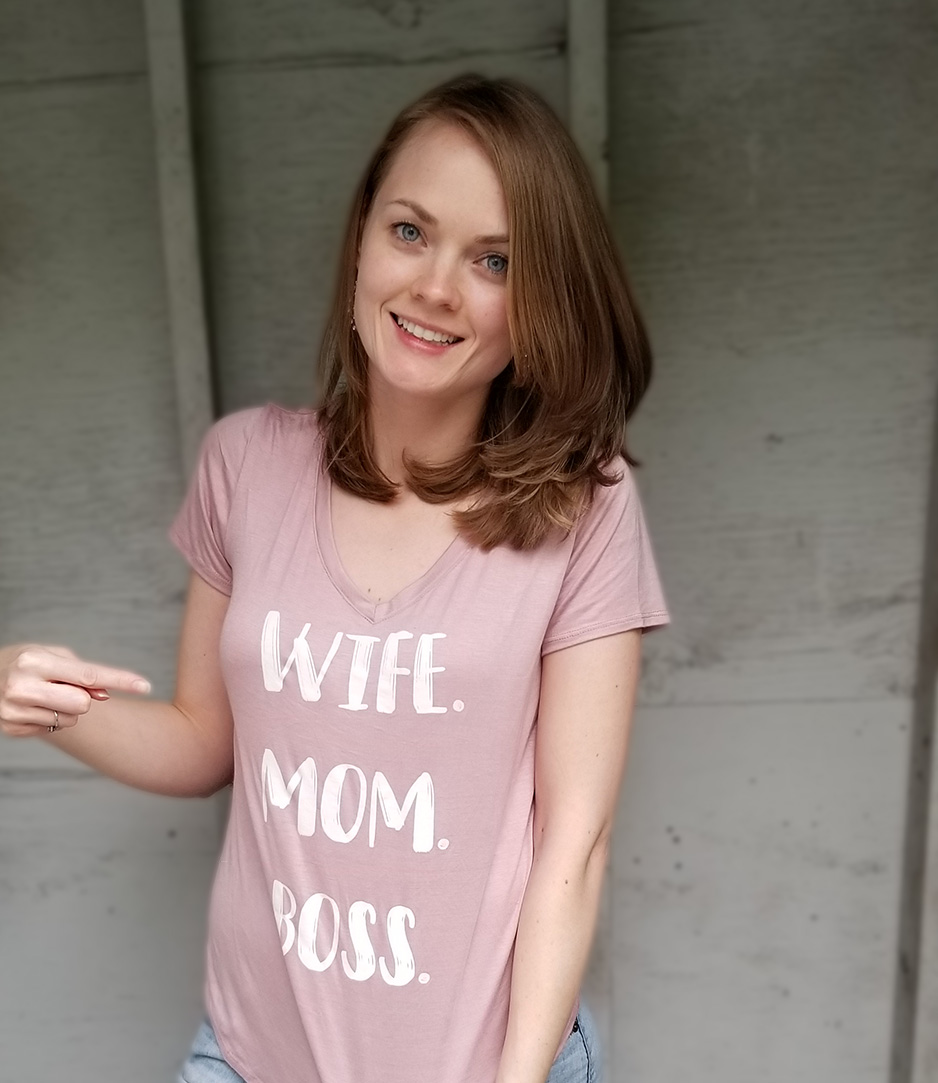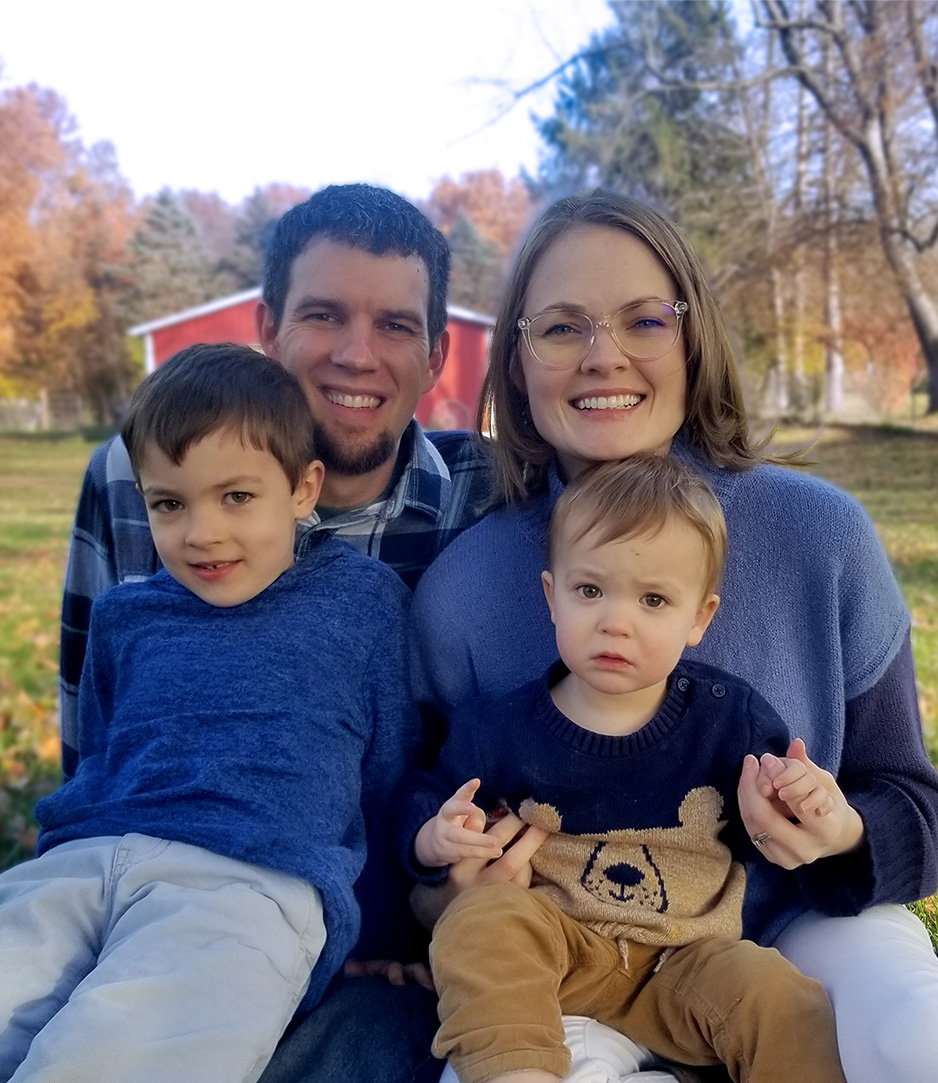 Thank You!
You are pretty wonderful for supporting my small business. By investing in a small business you bless a working family and benefit a local community.