I Can Help You!
I combine strategy and design into my branding process to offer you the best advantage within your industry. With a strategic plan your brand can cut through the noise, delivery a clear consistent message, and achieve optimal growth above your competitors.
2.

Stand out from your competition.
3.

Design a brand you and your customers love.
4. Successfully display your brand across any medium.
Logo Branding.
Your brand should work with your business, giving it a consistent direction and plan to follow, enabling your business to easily grow at a fast rate.
+

Brand Strategy Guide
+

Logo & alternative mark
+

Brand Style Guide
Print Branding.
Your brand should communicate with your customers in a clear, consistent way eliminating confusion, building trust and creating customer loyalty.
+

Business Cards & Stationary
+

Media Kits
+

Marketing Collateral
web Branding.
Your brand should command the attention of your audience and should provoke action by accurately showcasing who you are and what you offer.
+

WordPress Websites
+

Facebook Page Set-up
+

Mailchimp Email Templates
Supporting Services
With a clear brand strategy, all the other business needs, print and/or web, just fall into place capturing your customers' engagement and loyalty.
Brand Strategy Guide
Start your business with the foundation to get things moving fast and easy with a comprehensive strategy guide. A must-have for running a business.
Logo & Identity Systems
Build a strong, recognizable logo, business card and letterhead leaving a memorable impression for all company interactions. 
Websites
Clearly showcase what you offer starting with your wireframe down to your full website launch. Drive actions and create sales. 
Lead Generators
Position your business as a leader by providing valuable content in exchange for email addresses. Stake a claim in your territory. 
Social Media Pages
Make it easy for your audience to find you and interact with your brand in fun and entertaining way. Get in your customers minds.
Email Nurturing Campaign
 A series of 10-20 emails used to build trust over time reminding your audience you exist and what specific problems you solve.
Book Covers & Typesetting
Provide a resource to your market to back what you offer from novels to full color kids books. Make your cover stand out from the rest.
Brochures & Cards
From service brochures, menus, flyers, post cards and thank you cards, adding that special touch helps personalize your business.
DVDs & BluRays Wraps
Provide a tangible way to sell your talks, courses, or study series or courses. Get an attractive wrap for your DVD or BluRay case.
Need something not listed?
Maximize your brands potential.
Stop spending countless hours of your time without a strategic plan for your business. Eliminate the guesswork by building a clear brand strategy by letting me go to work for you!
I Work with:
Side Hustlers
Influencers
Business Coaches
Freelancers
Entrepreneurs
Start-ups
Small Businesses
Non Profits
B2B and B2C
Work with me:
+ One-to-one Service. Work directly with me, Kaylee Kelso.
+ Knowledgable and growing with 11 years experience so far.
+ Undivided attention. I only take on a few client projects at a time.
+ I care about your results.  Your business is my business.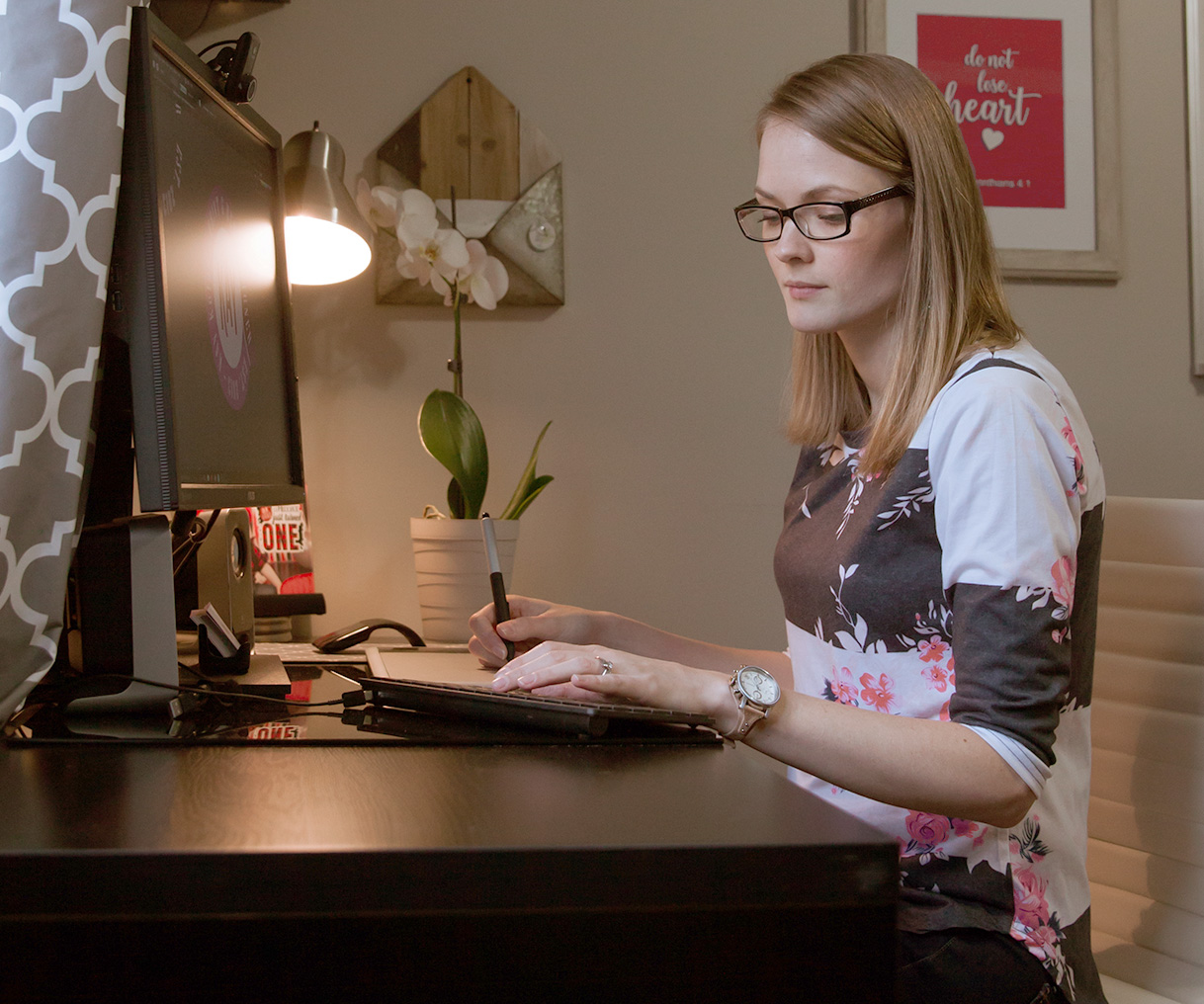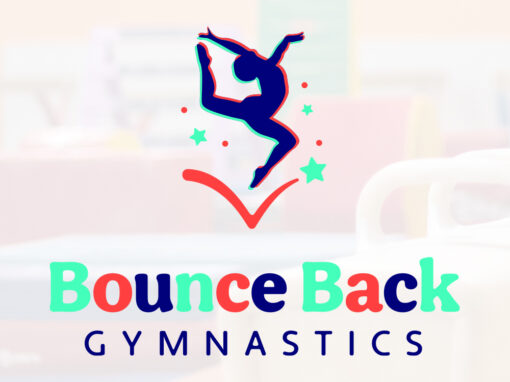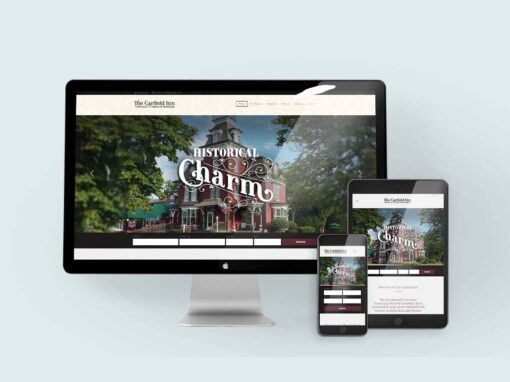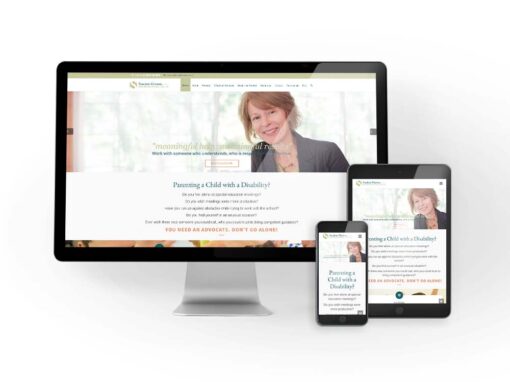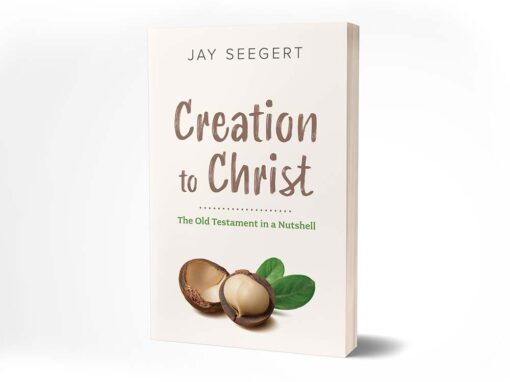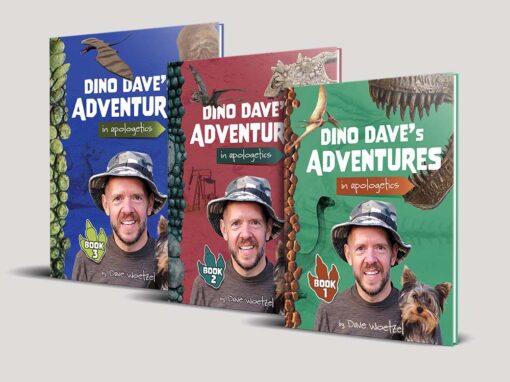 Let's Work Together
Because I believe every business needs a clear brand. Consistency is key and having a strategic plan is the best way for optimal growth.